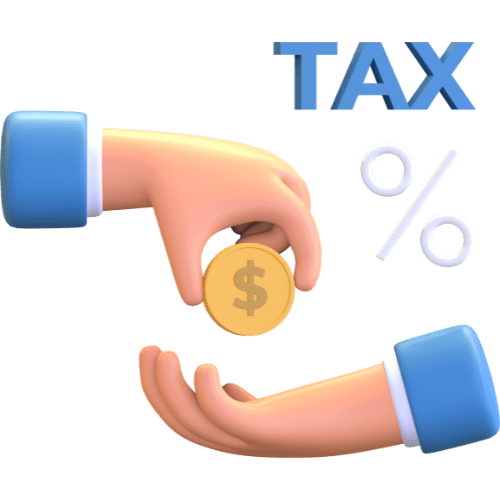 What Are Enrolled Agents?
When you work with Nationwide Tax Resolution to resolve back taxes, fight penalties and liens, stop collection efforts, provide tax defense and tax solutions, file updated and accurate returns or solve other tax issues, you will have an Enrolled Agent working on your case. Enrolled agents are approved by the IRS to represent taxpayers, and they're a powerful resource as tax experts.
Enrolled Agents must pass a three-part exam that evaluates their ability to understand business and individual tax returns. An individual can also qualify for Enrolled Agent status if they have worked for the IRS directly. Either way, Enrolled Agents must meet ongoing continuing education requirements and adhere to strict ethical standards. They are experienced, credentialed professionals who are uniquely qualified to help with individual and business taxes.
There is no higher credential with the IRS than that of the Enrolled Agent. These professionals can handle any tax matters and represent any taxpayer before any IRS office.
What Is Enforced Tax Collection?
If you're behind on your taxes, it's time to take action.
Enforced collection action may be taken to secure payment. Such collection action includes filing notices of tax lien, serving levy notices, and offsetting a tax refund. By filing a notice of tax lien, the taxing authority establishes its claim to your property as a creditor. The lien is a claim against your property, including any you acquire after a lien is filed. The lien is required by law in order to establish priority as a creditor in competition with other creditors in certain situations, such as bankruptcy proceedings or real estate sales.
Once a lien is filed, it may appear on your credit report and harm your credit rating. Therefore, it's important to resolve your tax liability as quickly as possible before lien filing becomes necessary.
A notice of levy is another method used to collect taxes not voluntarily paid. This notice means your property can be legally taken to satisfy what you owe. The property taken could include wages, funds in financial accounts, Social Security or disability benefits and retirement income. If your tax liability remains unpaid, the taxing authorities may move to seize assets such as cars
If you're facing back taxes and the possibility of enforced tax collection, we want to help. Nationwide Tax Resolution offers tax resolution and tax relief services to individuals and businesses in Houston, Texas and the surrounding communities.
Contact Nationwide Tax Resolution today to learn more or Request a Free Consultation Now!
Request Free Consultation
Don't let your Tax issue went unresolve and bother you. We are here to help you along the way. Let us know how we can help you!