Unfiled Taxes Assistance Service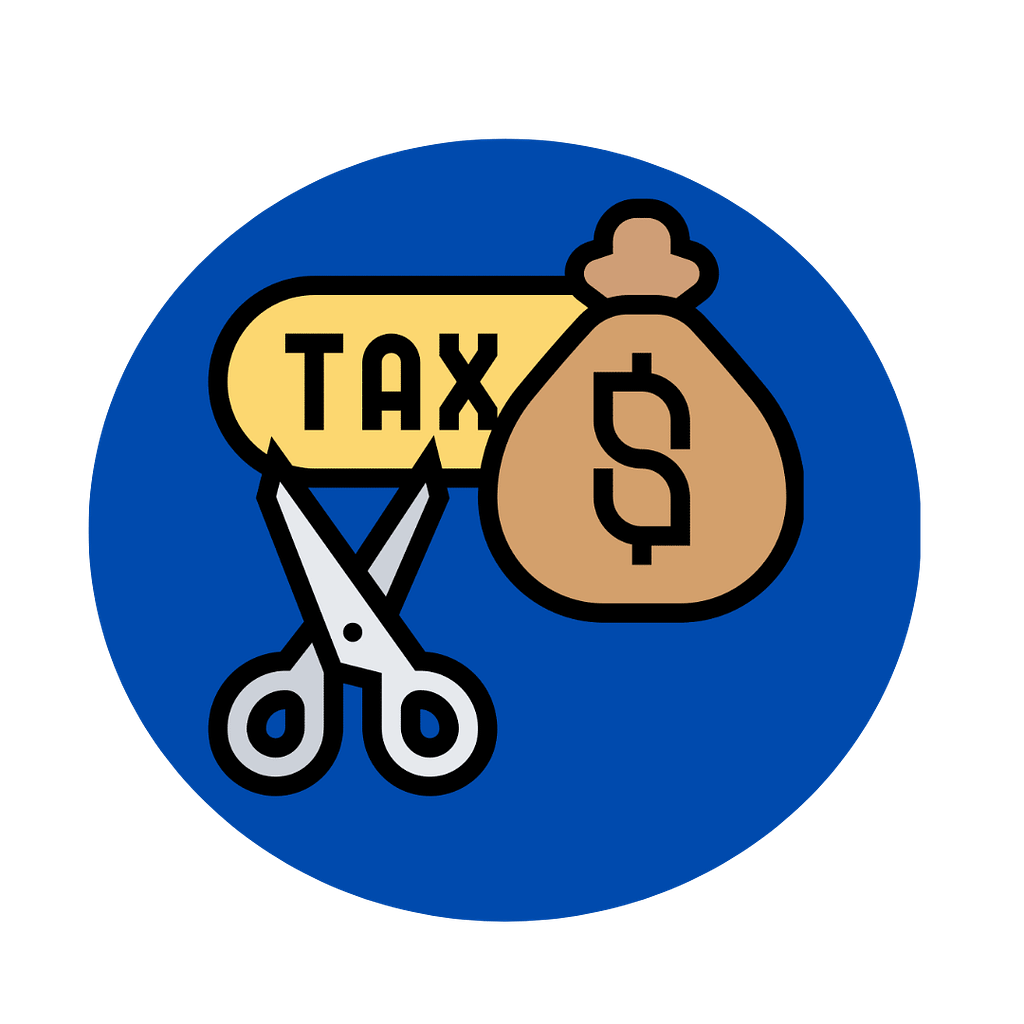 If you haven't filed your taxes in the last 10 years, it's time to get help.
The vast majority of Americans are required to file taxes annually. If you don't file your taxes, you may face monetary penalties and legal repercussions.
If you owe the IRS money, it can be a painful experience. It's even worse when you don't know where to turn for help.
Wondering what the consequences of not filing your taxes are?
At Nationwide Tax Resolution, we pride ourselves on helping our clients get back on track and avoid consequences such as paying penalties.
It's time to get help with your taxes from the experts at Nationwide Tax Resolution. We'll even file your returns for you if you haven't done that in 10 years!
Why you should File your past due tax return now
Filing overdue tax returns can be a stressful, overwhelming process. if you're thinking