Nationwide Tax Resolution
Your Tax Issue should Not be an Issue, Let us help you!
Invest your time and efforts on something more important to you and let us handle the rest of your Tax problems.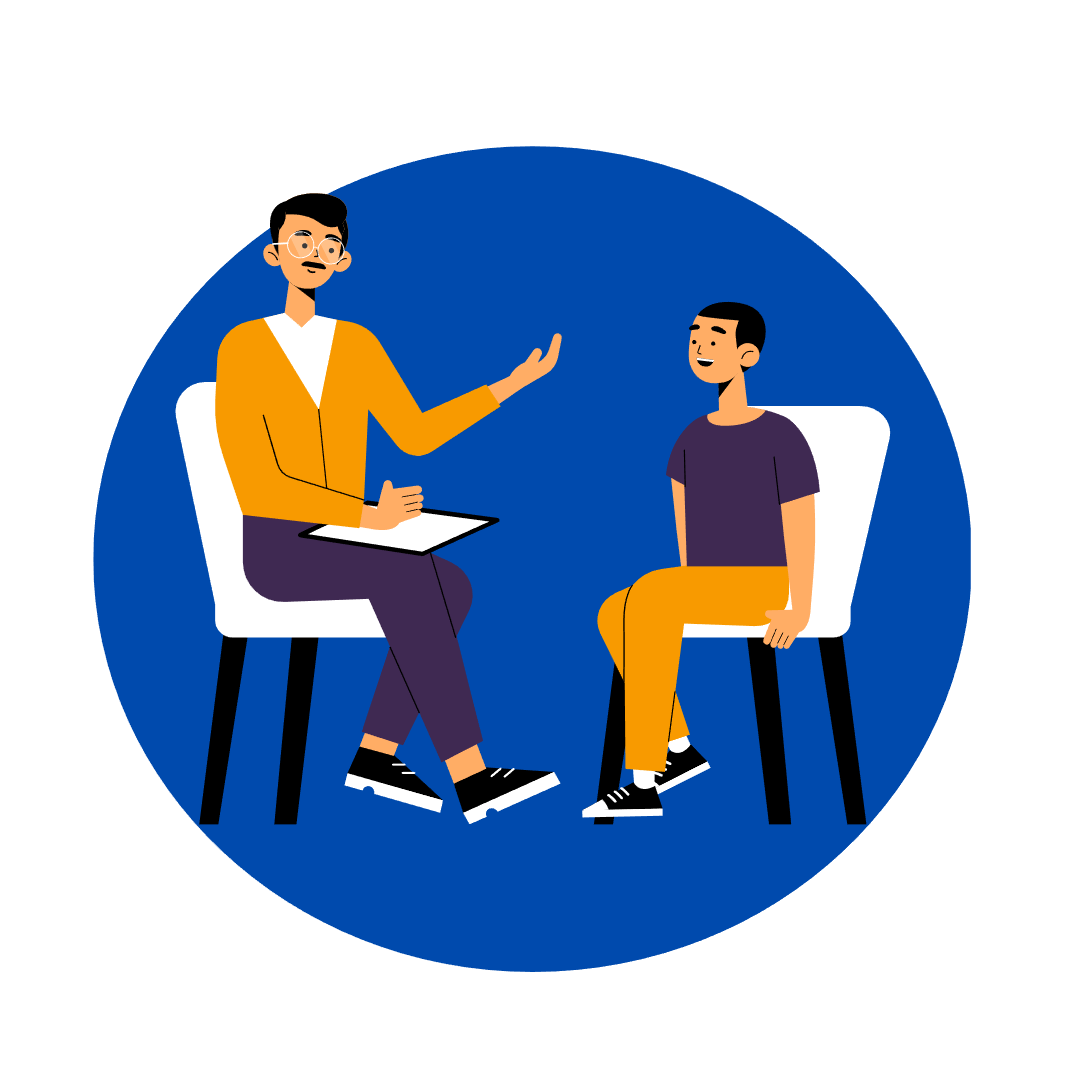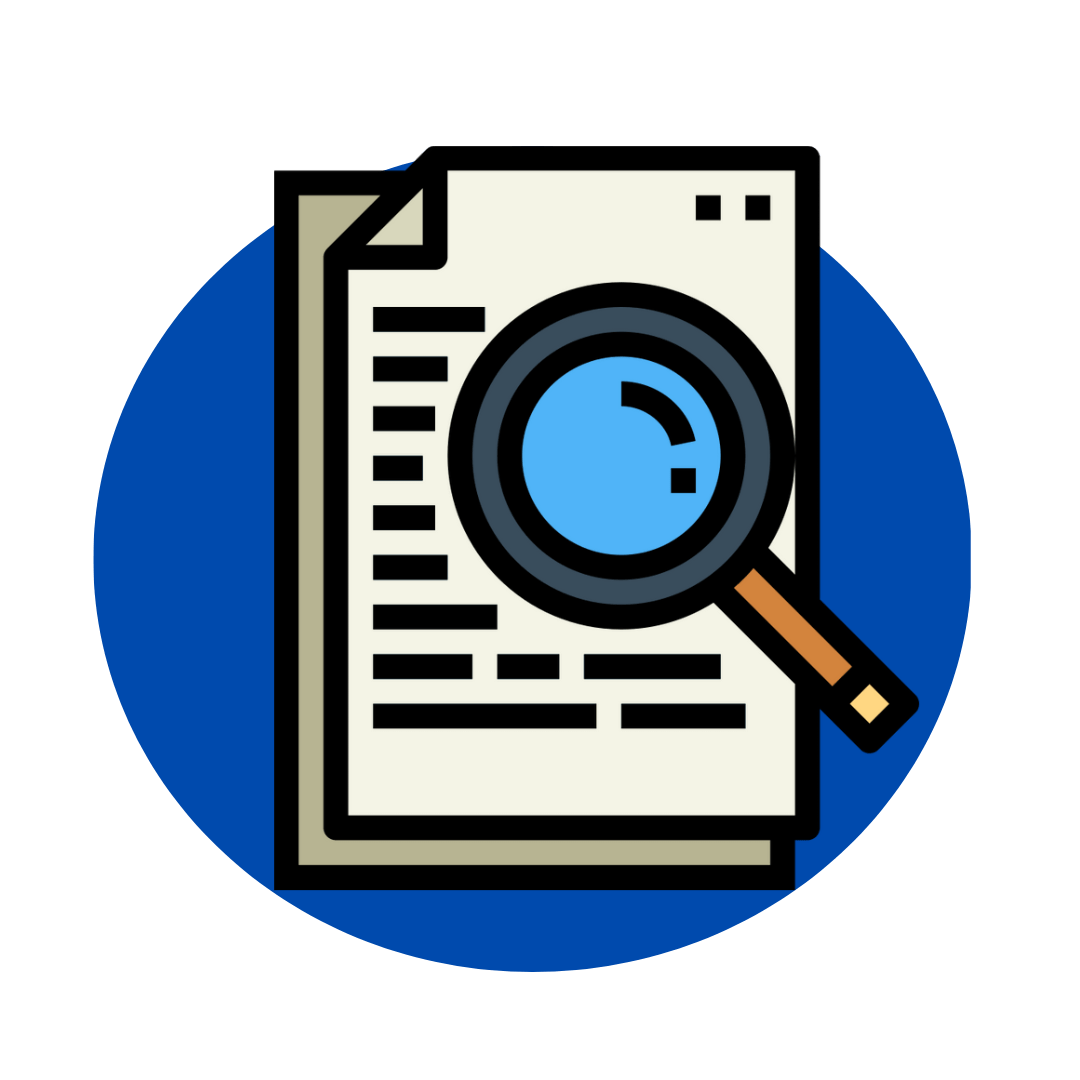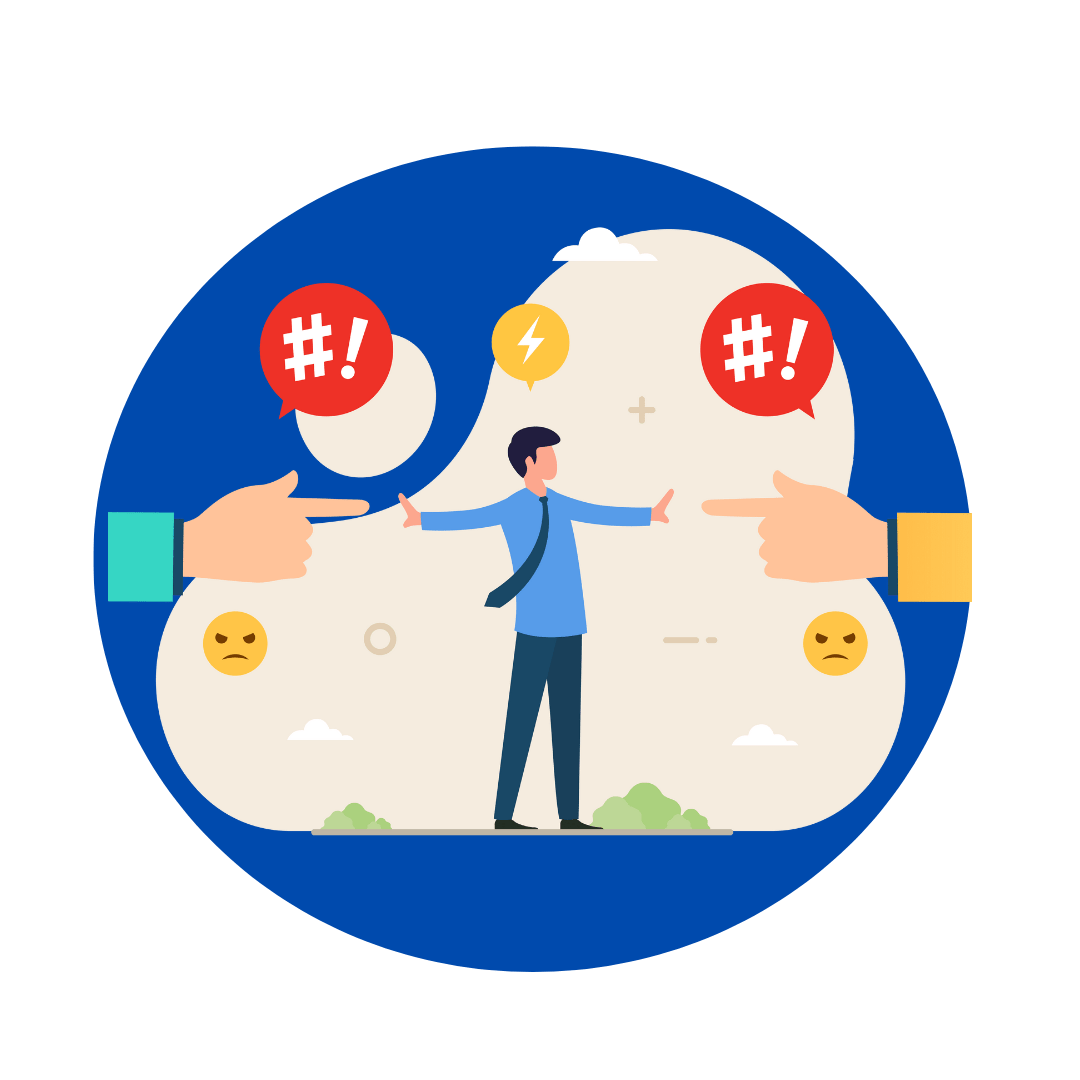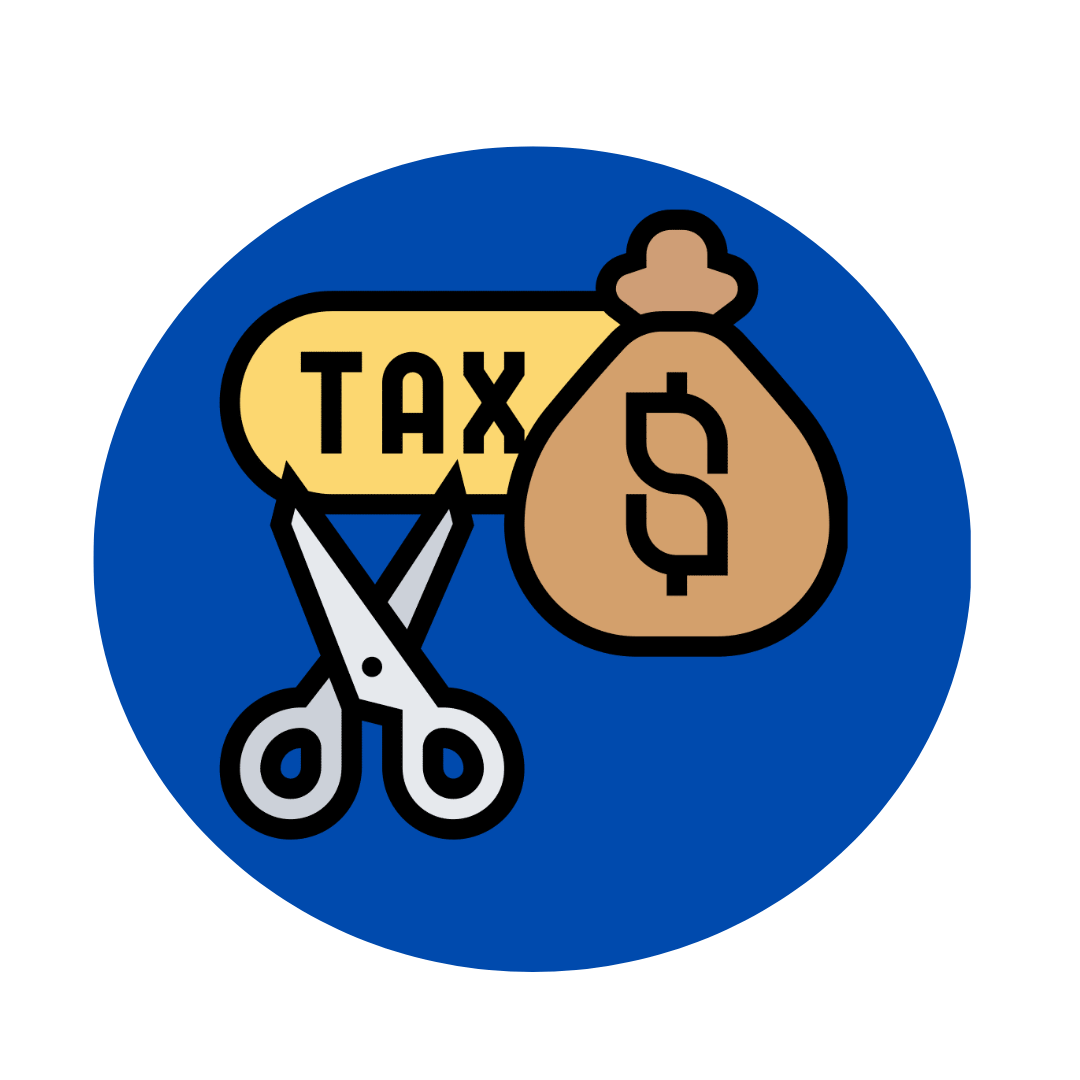 We'll get you back on track
With Years of Experience and Proven track record of success and trust, Our expert Tax Professional will always put you first. Let us Guide and Help you with your Tax Problems. 
Our team of tax experts are here to help. We can handle all of your tax problems—from filing to paying (and paying back!) our clients. We'll walk you through the process step by step, so that when you're done, we can give you a report on updates and results.
We know that tax season can be tough, especially if you're not sure where to start or what steps to take next. That's why we offer our Personalized Solution, which allows us to work with you and your tax professionals to create a customized plan for your situation, customized by YOU.
We know you've got a lot on your mind. But we also know that, no matter how complex your tax situation may be, you want to know what you're getting into before you start working with us.
That's why we offer our Upfront Pricing: You get a complete picture of what it will cost to help you with your tax problems, so there's no hidden fees or surprises.
At Nationwide Tax Resolution, we're all about helping our clients get the tax treatment they deserve. That's why we offer flexible, personalized schedules that fit your needs, and you'll know exactly when you're scheduled to get them.
What if you could get your tax problems solved in one place?